WHY JOIN US?
We aim to make meaningful contributions to science while fostering an inclusive laboratory culture that values both individual growth and effective teamwork. We believe that a diversity of perspectives makes for a stronger, more creative team.
GRADUATE STUDENTS
We are accepting Masters and PhD students! Contact Daniel to learn more about potential projects.
POSTDOCTORAL FELLOWS
We are accepting applications from interested postdoctoral fellows. Contact Daniel with your CV and a cover letter describing your previous work, future goals, and why you would like to come work with us.
where to find us
We are located at the main campus of the Université de Montréal. You can find us on the3rd floor of Pavillon Roger-Gaudry (left wing)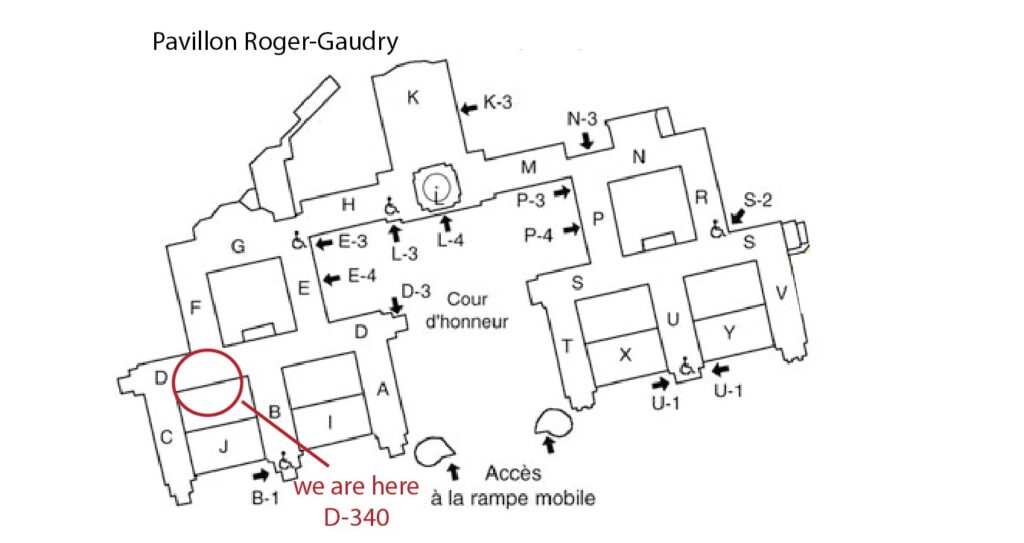 Mailing address
Daniel Zenklusen
Université de Montréal
Département de biochimie
C.P. 6128, Succ. Centre-ville
Montréal, Québec H3C 3J7
Fedex deliveries
Daniel Zenklusen
Université de Montréal
Département de biochimie
2900 Édouard-Montpetit, D-340
Montréal, Québec H3T1J4